Wednesday, August 19, 2009
Sleepless nights

Garage Sale

, Packing and Moving...We have finally moved! We arrived

in Manila, Philippines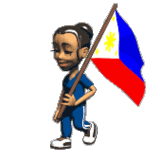 on August 18th at 11:00 PM, we are staying here only until I finish taking up nursing

then we are still going back to the States.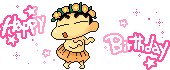 We had a dinner at Olive Garden for Elijah's 1st Birthday since we had a gift card that we received from our rewards.

We had a despedida and also celebrated Elijah and Euryd's Birthday at the Wonderful Aquino Family Home which I would like to Thank them so much for helping us!