We had our Nursing duty today, we had an activity and performed, it was a lot of fun dancing and talking about nutrition and healthy lifestyle in Novaliches then we went to Trinoma and looking for a Ben 10 costume because someone told me that is where they bought it from Landmark but they were already sold out so I just bought my son Ethan 3 ben 10 t-shirts, my friends ate lunch at Mcdonald's and I just had yoghurt at White Hat (Toppings: Blueberry, Cheesecake and Almond Crunch.Yum~).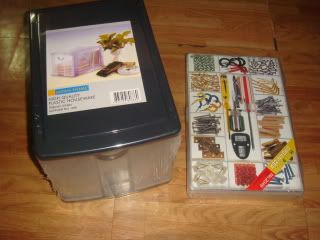 and bought more organizers from Japan Home Center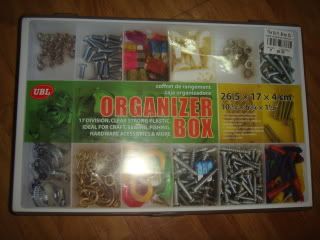 DIY SHOP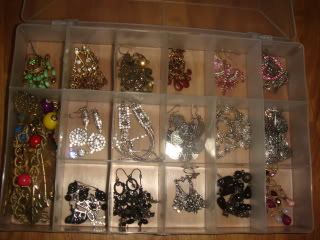 (ORGANIZER FROM DIY SHOP)
To organized my necklace and more earring collections.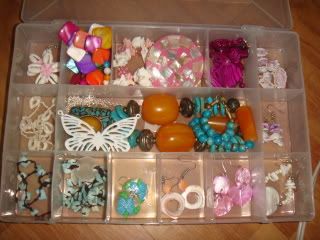 (ORGANIZER FROM JAPAN HOME CENTER)
Necklaces, Anklets and Earrings that I usually would wear on Summer or at the beach.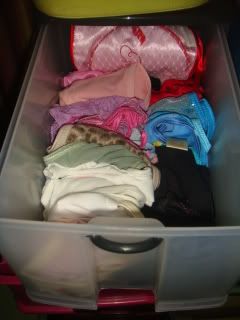 (DRAWER FROM JAPAN HOME CENTER)
I organized some of my thongs.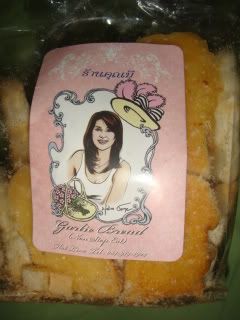 Thank you so much Albert for this really yummy Garlic Bread from Thailand.
It is soooo gooood....
Now I want to go to Thailand just to buy more.