I know summer is over and rainy season is here in the Philippines.
Praying for everyone safety as we faced another typhoon season.
May it NOT BE TRUE that end of the world and judgment day is coming closer. I want to live longer and see my grandkids grow up and have there own family and be a grandmother someday. I want to die because of very old age and live my life to the fullest with no regrets.
I went shopping for our Boracay vacation this week but it was cancelled. :-( due to so many reasons, so I guess I can just use this somewhere else or wait until we can go to
Boracay again.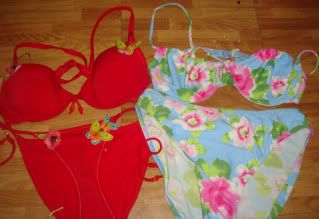 SWIMSUITS
It was ON SALE. ♥
70% off that price.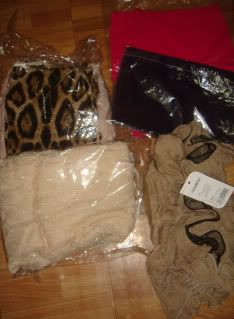 DRESSES with BOLERO and bandeaus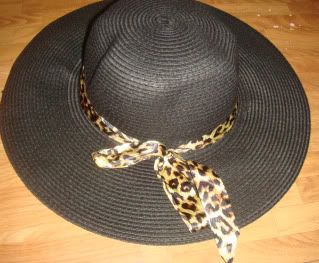 Hat with Leopard Print.
Necklace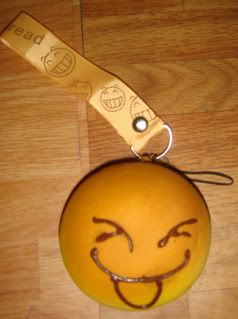 Bread Chain
Cellphone Case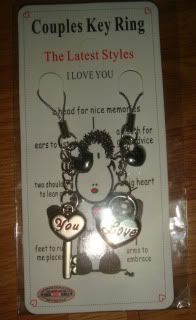 Keychains
Keychains for my cellphone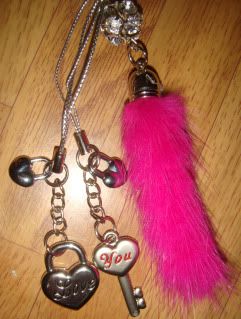 Rain Go away!
TAKE ME TO THE BEACH.