Mother's Day has been so special.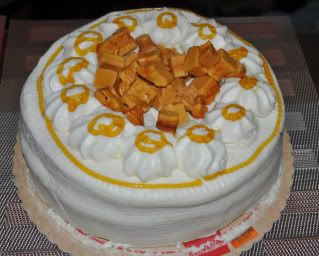 COFFEE CRUNCH
YUMMY CAKE FROM RED RIBBON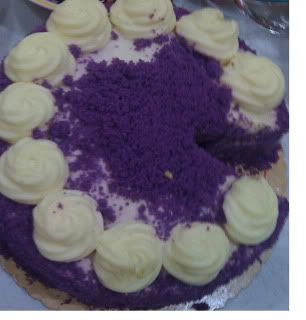 UBE CAKE


THANK YOU!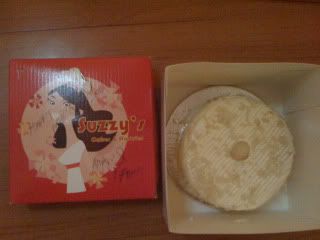 THANK YOU KUYA ASHBY AND MAMA MELINDA.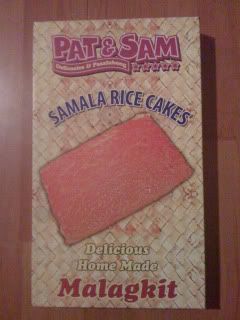 THANK YOU MICHIE! MY FAVORITE FROM CAVITE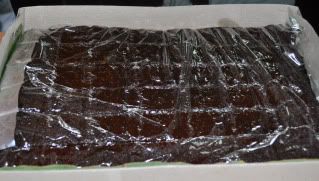 AND ANOTHER OF MY FAVORITE.


OUTFIT OF THE DAY.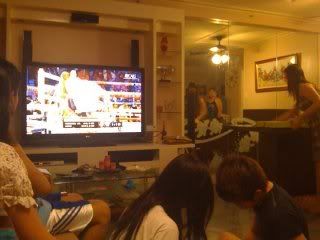 We watched Pacquiao vs. Mosley in PPV.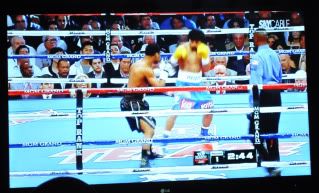 C'mon Mosley FIGHT! People were already going BOO!
Congratulations "CHAMP" "Pacman"- Manny Pacquiao.



I Miss You, Mom
I used to think that people didn't need
their moms so much after they grew up.
But I've realized that's not true.
So often, when I'm making a decision,
I wish you were here
so I could ask your advice.
And so many times,
when something happens
that I know you would enjoy,
I wish you were here
to share it with me.
Now that I'm older
I've realized how special our relationship is.
And while I'm thankful for this bond,
somehow it makes me miss you more..
Mom, I love you so very much


TO ALL THE WONDERFUL AND BEAUTIFUL MOTHERS!