I was very happy when Forever 21 replied to my request that the Hello Kitty Collections has just arrived so I woke up really early and was at Megamall at 10 in the morning and looked for the Hello Kitty Collections.
I bought from Megamall
Hello Kitty & Hearts Tank
,
Hello Kitty Bows Tank
,
Striped Hello Kitty Bow Tank
, Hello Kitty socks, Red Polka Dot Bandeau, Sequins Tube, then I was still not contented because I did not find the maxi dress in Megamall and so I went to Makati and it was my first time to go there, they had more stocks, Wow! and I bought the
Hello Kitty Tank Maxi Dress
,
Hello Kitty Dolphin Short
,
Hello Kitty Varsity Burnout Tee
, Red Leggings, Navy Leggings, Blue and Gray Long Skirt.
I will post pictures soon!
I bought a necklace.
Yes! I said I will never ever forever buy accessories from FOREVER 21 because of the poor quality.

but I fell in Love with the pendant.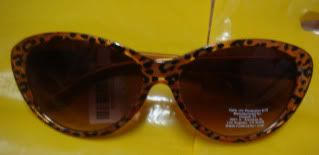 Leopard Print Sunglasses.

2 BAGS full of Hello Kitty.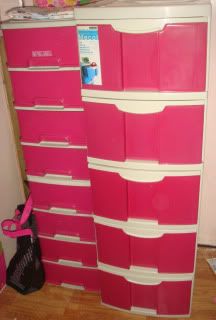 I bought a Pink Drawer from the Department Store, the more clothes you buy, the more storage you going to need. How I wish I can have my walk in closet again.

From Japan Home Centre.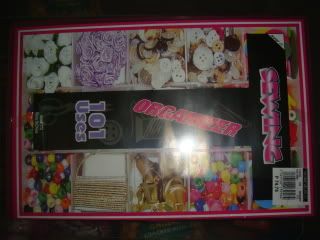 Organizer for my Accessories.