From Guess Kids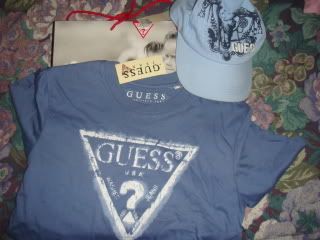 for my son Niko


Free Water for every purchase, I love the bottle, definitely will reuse it.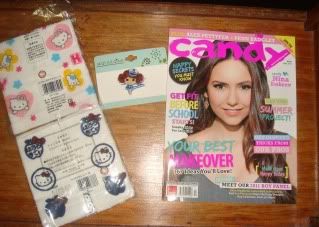 From the Department Store
Hello Kitty Towels
Sailor Ponytail
Candy Magazine May 2011 Issue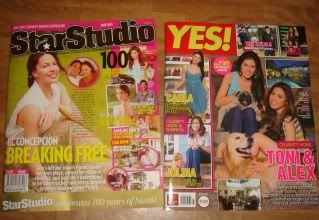 Star Studio and Yes May 2011 issue.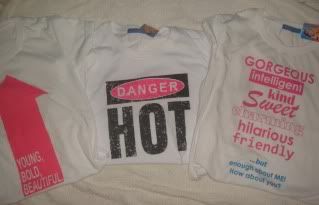 from WHATEVER shirts for only P99 each.
will be wearing them when I go to the gym.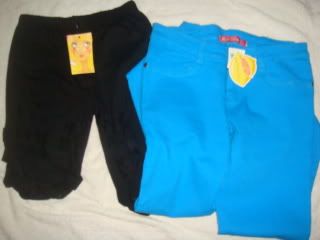 NEVER BEEN KISSED LEGGINGS
PINK LEMONADE Turquoise pants.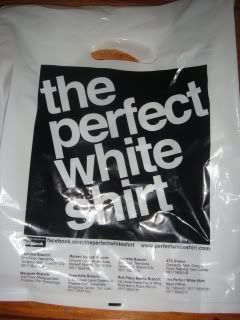 From the PERFECT WHITE SHIRT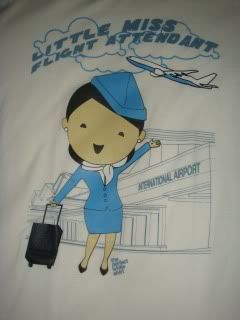 Before I got married, I always dream of becoming a Flight Attendant.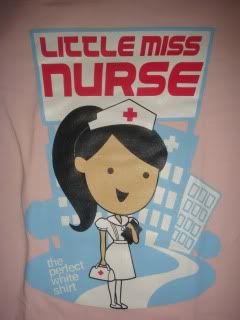 but instead I will become a NURSE ♥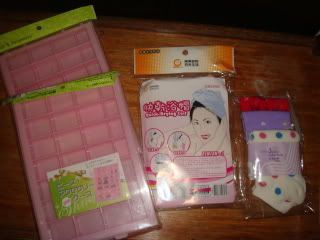 From Japan Home Centre.
Two more PINK BOXES for accessories, you know what that means? I have more to put. Yay!
Hair Dryer Towel
3 Pack of socks.- Cute designs


From Haagen-Dazs


Yummy! My favorite Coffee Almond Crunch.