I was not able to attend my class again today because Nikolas has been sick for three days now since Saturday, he has been having a fever that is on and off, we were worried that it would be dengue because Dengue fever is endemic in tropical and subtropical areas including where we currently reside the Philippines, but I pray so hard that it is not, we went to the hospital laboratory to get him to have a CBC (complete blood count), we got the results today and will make sure about his condition tomorrow.
Euryd brought some Pasalubong for us from Tazza Cafe
Tazza Cafe is located at Genki Car Spa which also has a Spa upstairs called Zense of Joy.
Our favorite place to go for all in one good service and food.
Yummy! Blueberry Cheesecake.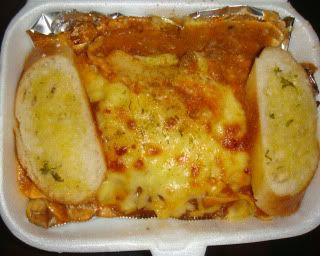 Lasagna with Garlic Bread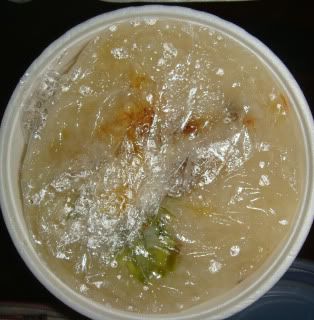 Goto