Yummy Blueberry Cake

That was bought from SINYILONG
836 Benavides St. Binondo Manila
I love there cake so much, it is the best I had tasted so far.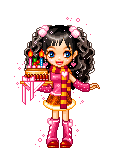 It was like a birthday celebration for me today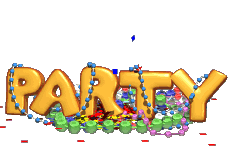 .
We had the yummiest cake and ice cream.
that Elijah

and Ethan

and Nikolas loves

(MY LEFT WISDOM TOOTH that got extracted. ouch 3 feet)
A painful experience for me again today, I had a surgery for my left wisdom tooth and it is very painful and I am only allowed to eat yoghurt

or anthing soft and cold.

(To remove the wisdom tooth, the dentist will open up the gum tissue over the tooth and take out any bone that is covering the tooth. The dentist will separate the tissue connecting the tooth to the bone and then remove the tooth. Sometimes the dentist will cut the tooth into smaller pieces to make it easier to remove.
After the tooth is removed, it needs stitches. Some stitches dissolve over time and some have to be removed after a few days. Your dentist will tell you whether your stitches need to be removed, mine will be 10 days. A folded cotton gauze pad placed over the wound will help stop the bleeding.)
Thank you so much Aaron for the roses, you are so sweet. awww