I am still in a lot of pain and eventhough I had been taking pain killers every 4 hours and antibiotics every 8 hours. I am so glad that this is the last wisdom tooth problem I will have to suffer and I will take care of my tooth very well to avoid any problems in the future because this is an experience I really want to fast forward and just get to the part where I healed and feel no more pain.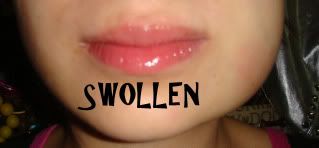 My cheeks got very swollen :-(
Ice may be applied to your cheek(s) to help prevent swelling for the first 24 hours. After 24 hours ice may continue to help ease the pain, but will be useless in prevention of swelling.After the first 24 hours, apply a heat pad to your cheek(s). The body's natural response will cause additional swelling if the ice pack is reapplied.
When lying down or sleeping have your head elevated with a couple of pillows. This will help with the swelling as well.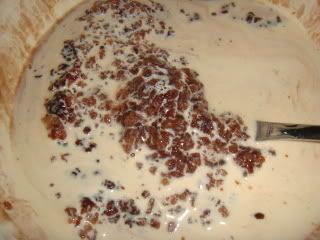 I am so hungry and all I had been eating is cold champorado for breakfast, lunch and dinner.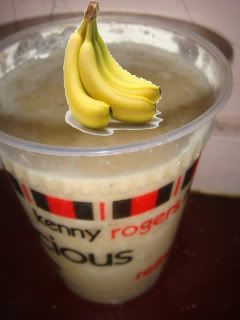 and Banana Smoothie that Euryd bought for me when they ate at Kenny Rogers.
I really want to eat Chicken and Baby Back Ribs with Mac and Cheese.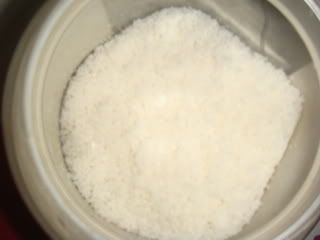 My Ate Agnes told me to rinse with salt water, Use a teaspoon of sea salt with about 8 ounces of warm water to rinse your mouth out after food and before bed. It helps the healing process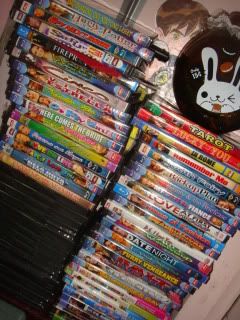 Have a lot of movies, games, and other things around you. You may be in a lot of pain, so you want to make sure you have a lot of resources around to keep your mind busy.