We use shoes to protect our feet, keep our feet warm, or sometimes simply to make a fashion statement. No matter what the reason we wear them, all the wear and tear can leave our shoes in bad shape.
Like mine most of my shoes are really dirty so I had to giveaway and sold a lot of my collections. I need to take good care of them but with the moving and how I storage it, with the places I wore them is impossible.
I reorganized my storage, put each shoes in a bag then in a box to prevent it from getting dirty with so many dust and rats here in the Philippines then
I took some pictures and print them to put it outside the box so I know what is inside, so it would be easier to find.
Here are just some shoes I decided to keep for now.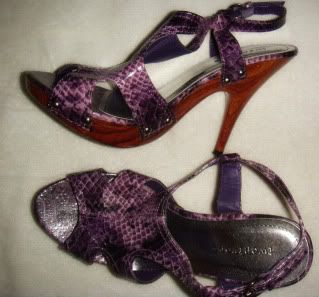 FROM FOREVER 21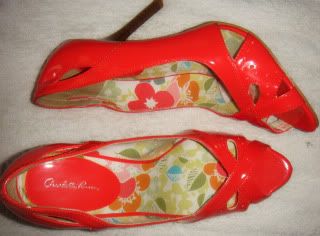 I was going to sell these shoes but decided to keep it.
FROM CHARLOTTE RUSSE

CHARLOTTE RUSSE

FOREVER 21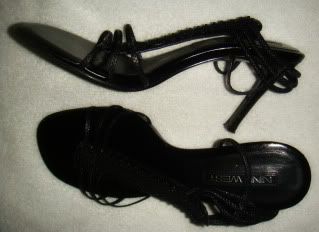 NINE WEST

FROM http://urbanog.com/

FROM http://urbanog.com/

FROM FOREVER 21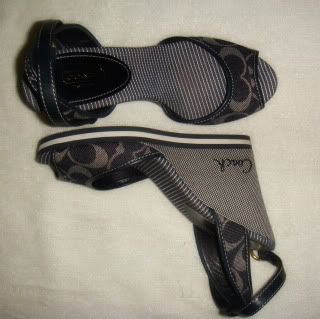 FROM COACH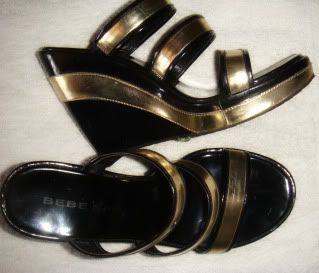 FROM BEBE

FROM ROBINSON'S MANILA Bazaar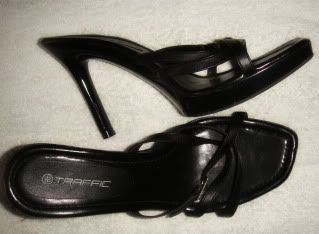 FROM TRAFFIC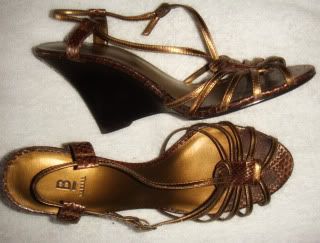 FROM BAKER'S SHOES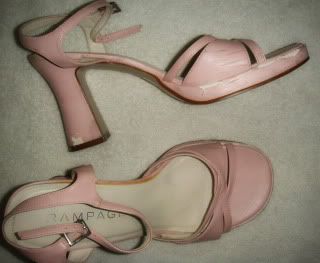 FROM DILLARDS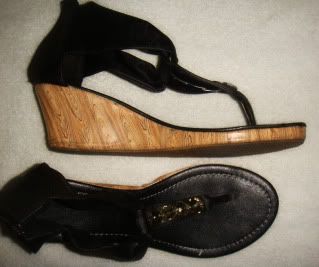 FROM 168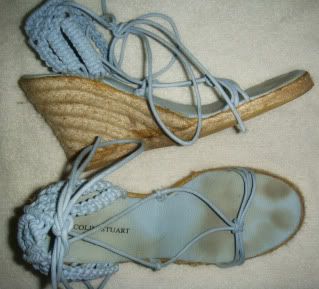 FROM VICTORIA'S SECRET http://victoriassecret.com/

FROM GUESS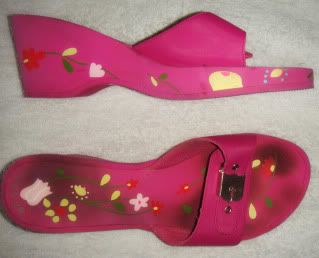 FROM TRAFFIC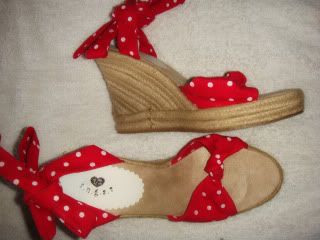 FROM http://urbanog.com/

FROM 168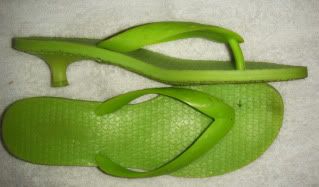 FROM VICTORIA'S SECRET http://victoriassecret.com/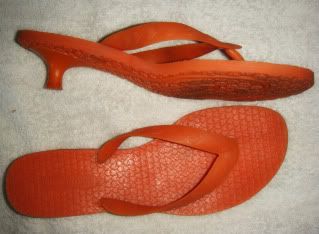 FROM VICTORIA'S SECRET http://victoriassecret.com/

FROM SM DEPARTMENT STORE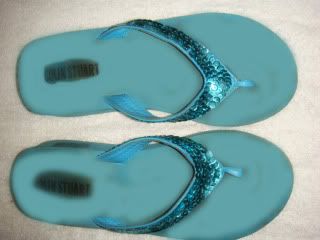 FROM VICTORIA'S SECRET http://victoriassecret.com/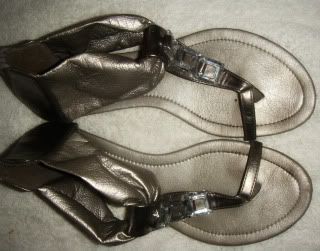 FROM 168

FROM SO! FAB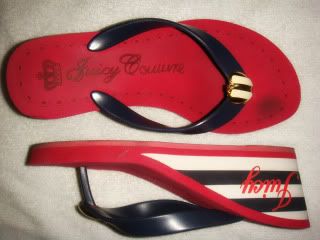 JUICY COUTURE

JUICY COUTURE

ROBINSON'S MANILA Bazaar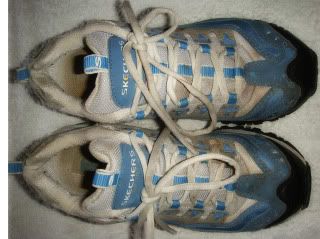 SKECHERS

K-SWISS