Celebrating my 27th Birthday was just way I want it to be hence having a wisdom tooth pain and I will be having surgery on Friday so my plan of wanting to eat at a buffet did not come true but everything else was perfect!
Euryd greeted me a Happy Birthday at exactly 12 midnight and gave me his gift.
It was a 10,000 Shopping Money and Blackberry 9000.
Then we went to SM MEGAMALL and had a relaxing day at Body Tune Spa, complete with a pampering package of sauna, Body Scrub Massage with

honey body polish on a steam bath and Balinese Massage

, Facial

and Manicure and Pedicure. I will always have to remember to look for Evelyn she is the nicest therapist I've met.
Then we had a late lunch at Super Bowl
He is the most wonderful husband ever to give me everything I wish for my Birthday.
I LOVE MY Blackberry Phone.
Looking thru the MENU
Complimentary Crackers
Melon Shake.
Yummy! Yummy!
Because of tooth and gum pain due to my left wisdom, I can only eat anything soft so I ordered Halo Halo Congee.
It was good!
I also had the most yummiest cakes!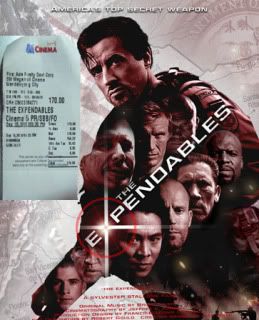 We watched The Expendables.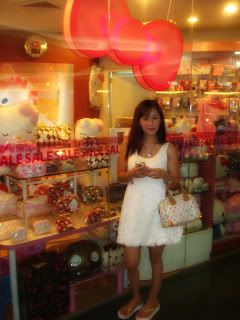 We also went shopping around SM Megamall, but I was not feeling well so I did not find anything I like.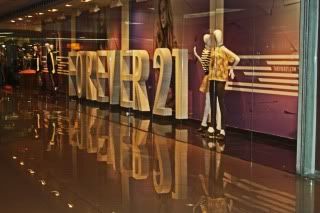 including my favorite store "Forever 21".
This is where I got the white dress I wore for my birthday.

I did not have the chance blow the candle but all my wishes already came true, but I do wish that my surgery will be less painful and a quick recovery.
Thank you so much for the texts, calls and gifts.
Bless and you will be blessed. I am blessed to have so many great things in my life - family, friends and God. All will be in my thoughts daily. Thank you very much for so many "Happy Birthday" ♥