I know I am very stubborn I was still not feeling well and went shopping in Divisoria to buy some toys for my kids that only after ten minutes of playing it was already broken, so PHP 500($11) has gone to waste. Divisoria is now packed with a lot of people who has always been but double the counts since the day and night market has been opened, more sellers on the streets because Christmas is approaching near. I love Divisoria with so many bargains and beautiful clothes, shoes, accessories and more but the quality well just expect what you can buy for cheap but like what they say "Nasa pagdadala and pag aalaga lang yan".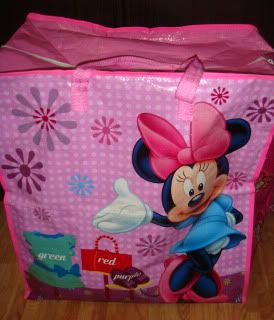 I suggest bringing or buying a bag, if you will buy a lot of things so you can just put everything inside because the shopping bag that they will give you can be easily get broken and so you will not have a hard time holding a lot of plastic bags.
(XL Minnie Mouse Bag for only PHP50-$1)
You will find other different cute designs, they sell them everywhere there.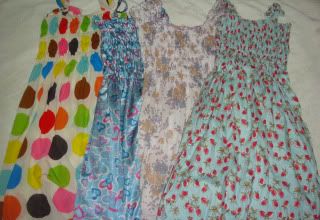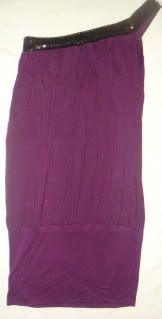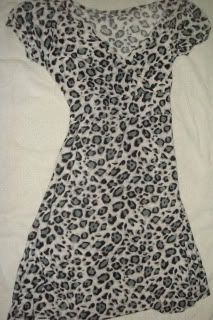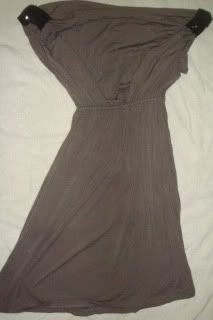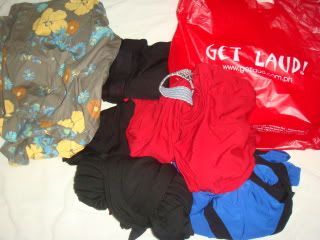 I will have an outfit of the day hopefully starting tomorrow.