While Euryd was playing basketball nearby Robinson's Manila, I decided to go shopping and at Genevieve Gozum I found a lot of jumpsuits which when I tried on it makes me want to buy all colors and styles but since I did not have enough money with me I only bought one which is black and I will show when I get the chance to wear.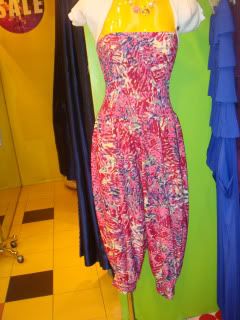 I will definitely come back and buy these and more.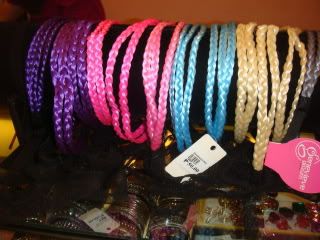 I already bought one in color gray but I want to collect all colors.

We also went to ABS CBN to register for the Star Magic Acting Workshop that will start next week on October 2nd so we will be in the studio every Saturday.


OUTFIT OF THE DAY

Black DKNY Tank Top
Wrango Jeans
("I really want to have my own DSLR camera so that I can capture good photos.")


For accessories: CC LOGO EARRINGS.