Last night we had a dinner at Cajun Red Rock in Banawe.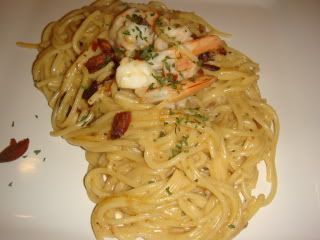 Garlic Shrimp Spaghetti- It was so good!

Spaghetti with Meatballs.

Ribs...yum! Yum!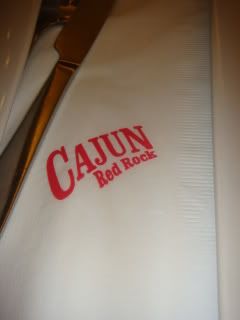 I would recommend Cajun Red Rock, the food is yummy!
is one of our family's favorite restaurant.


Cajun Red Rock
108 NS Amoranto St. (Retiro St.)Quezon City
Tel no: 632-415-2605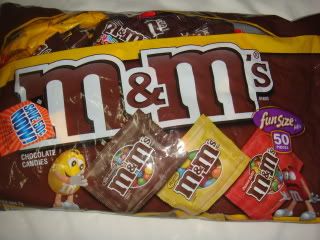 M&M's from Nanay.

Thank you!

Cheetos

I love Cheese

My favorite Iced Gem Biscuits


From Ate Revvy
Thank You!
The food in Japan has always been good!