I bought more earrings.

Necklaces and Sunglasses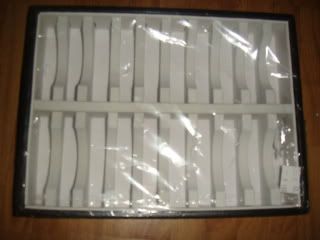 Watch Organizer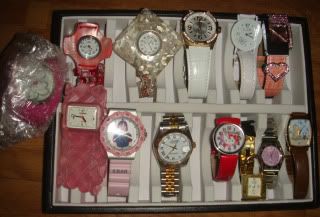 to hold some of my watches.

and organized some of my earrings collection in the organizer I bought yesterday.
(FIRST BOX)

(SECOND BOX)

(THIRD BOX)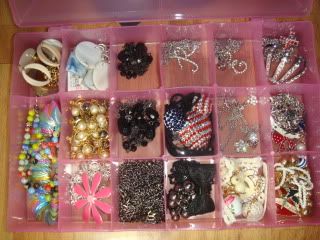 NECKLACES

NECKLACES/BRACELETS

BANGLES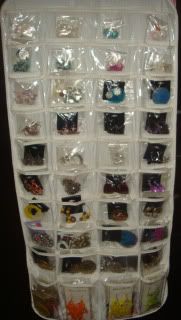 MORE EARRINGS IN ANOTHER ORGANIZER

THE BACK: EARRINGS, NECKLACES AND BRACELETS.

BOUGHT STRAWBERRIES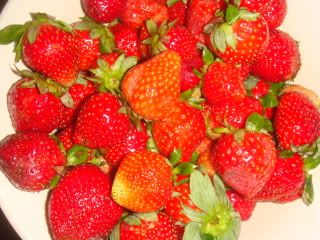 YUM!
and we made reservation to my son Ethan's 4th birthday party at Mcdonald's, I also send some invitations to my friends.
Hope you can all come!