♥ All I want for Christmas is the gift of forgiveness to everyone, its time to remove all hatred in our hearts.♥
well... beside this Hello Kitty Car that is on my number ONE WISHLIST, that I really wish Santa can deliver. ♥
We went to San Sebastian Church to celebrate with Jesus on his birthday and attend the mass and I was happy to see many people, the church was really full that you cannot get inside anymore.
Kids playing until 5 in the morning.
Patron and Baileys. CHEERS! ♥
Mga namamasko inaanaks ♥ My godchildren who sends some Christmas wishes. ♥
She is so cute.
Thank you to Coca Cola.
We had a really yummy Noche Buena, forgot to take pictures. ♥
My Christmas treat from Dash ♥
Opening Christmas gifts. Thank you so much. We love them all. Truly Christmas is time for sharing.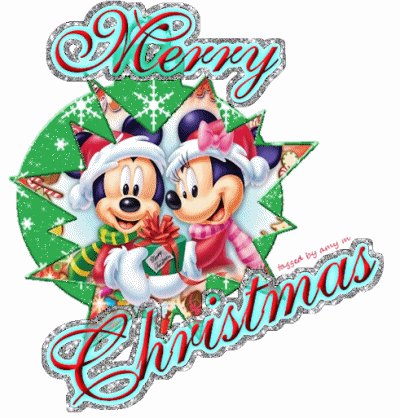 EVERYONE! ♥