It was Ate Ghie's Birthday Dinner at Seaside Macapagal and whenever I go out with my kids, I would wore something really comfortable, so I wore leggings and loose floral sleeveless top I bought from a bazaar for really cheap and added feather hair extension to put some trendy style.
♥ Lately I am in with love floral prints. ♥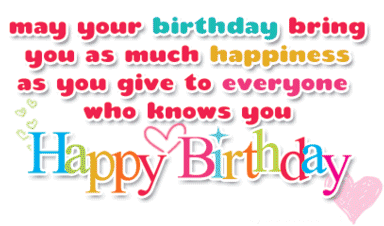 Tell me what you think? I would love to hear your comments and suggestions.
THANKS,
Much Love, Rochelle