Its been raining

in Manila everyday so it's really hard to go anywhere, but hence the traffic and pollution I really love and enjoy Philippines and now that we finally found a nanny for my 2nd child Ethan which is somewhat hard to take care because he is very active and cries a lot indeed what you can called terrible two but he is a sweet daddy's boy, but I can say I feel more relaxed and less stressed with the help of spas and beauty parlors everywhere. We went to Wensha in Macapagal in the middle of the night without knowing, I just watched it in xxx that a mother just died there last August 30th in the jacuzzi
where her feet I think got stuck, because there was a hole that the spa regret to fixed and she drowned, I love Wensha 24 hours spa with free buffet meal, shabu shabu and unlimited drinks but now I'm scared to even go there I believe in souls that cannot rest. ooohhh... but May she rest peace and find justice for her death, I'm including her in my prayers.


They had their haircut at SM Manila last August 30 when they had their 3 days SALE, my son Elijah had his first haircut and Ethan had his mohawk again that people would all point at him, which they find cute then we went to YMCA next to SM Manila and watched our husbands and their friends play basketball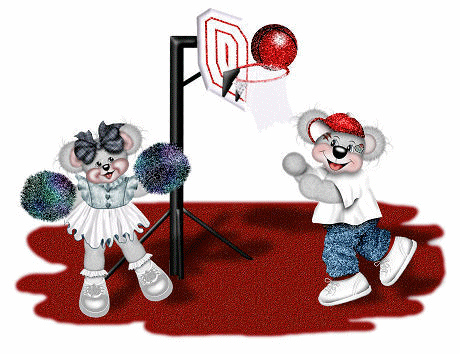 and I tried to play badminton

but do not know how that makes me just look stupid but I really want to learn, every Sunday night they will go there so maybe with a lot of practice soon I can be a pro.
Today we had a breakfast at Tropical Hut in University Belt, I had a

garlic rice, egg and daing na bangus then we went to the hospital to visit my husband's father then we went to Greenhills, we came there at 9am and did not know that they opened at 10am so we waited at Mcdonalds and had a Twister Fries, Coke Float and I had Double Chocolate at McCafe which I do not like that much and I love sweets but that taste was not my liking, I still prefer starbucks frappucino.
I did a little bit of hauls mostly pajamas since I do not have an anything to wear around just the house.


Then we went to Robinson's Malate and I bought some more pajamas in the Robinson's Department Store.
I also bought an Hello Kitty umbrella from EVER RECTO.