The shopaholic in me was like in heaven, I was very happy when I found out about the sale on going in my favorite store FOREVER 21.
DO expect heavy traffic, crowded, pack or a lot of people to describe it and full parking lot because the entire mall is on sale and it is payday.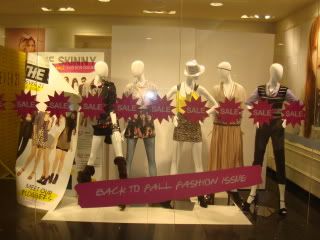 Luckily I was there at 9:30 AM so there was not a lot of people yet and I did not have to wait in line, I was inside the store for an hour, looking around.
They had to close the store because it was already packed with fashionista inside.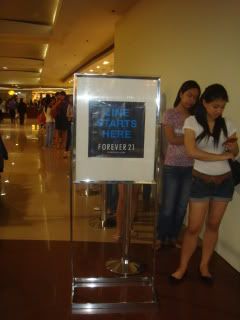 The line starts here to get inside the store.
You have to wait in a long line.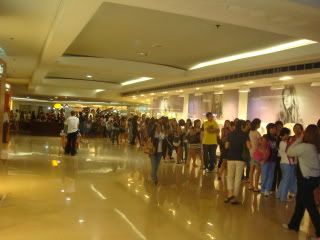 and longer so expect 1-2 hours just to get inside.
Some items you will find on SALE.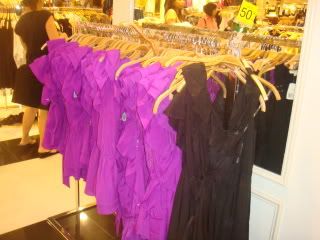 Everything is pretty much 50% off, and of course 10% on all regular items if you show your SM Advantage card and earn more points.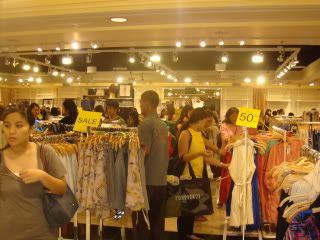 I found some cute dresses but already out of the small sizes.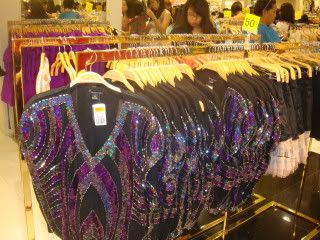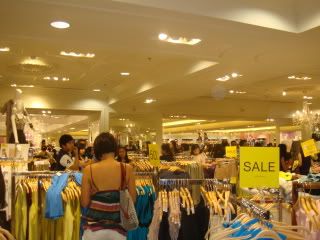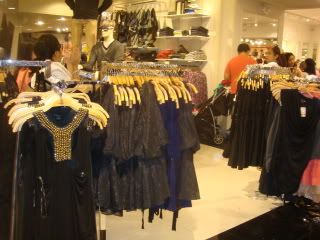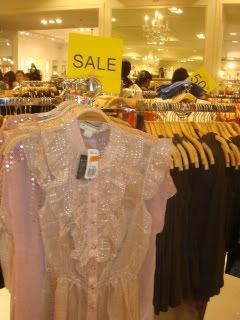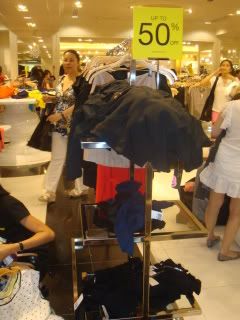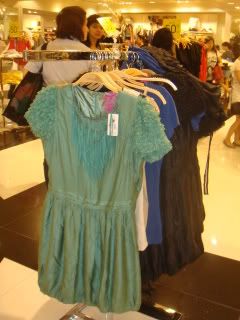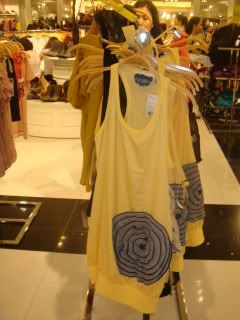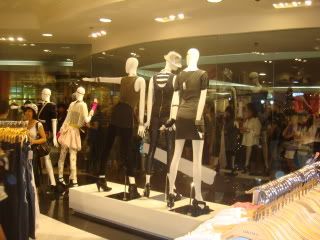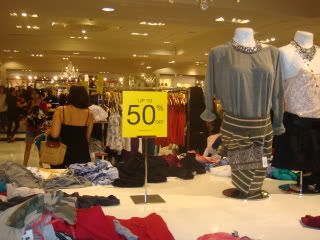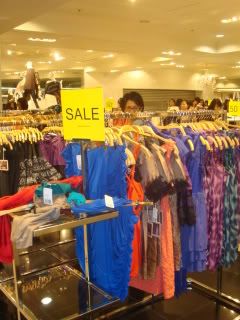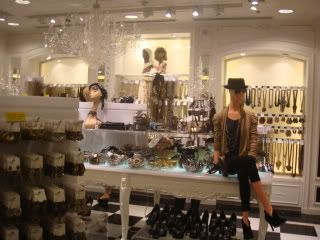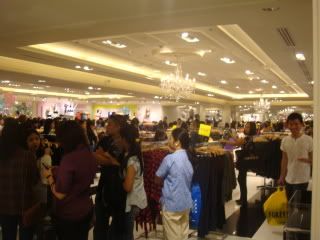 Long line to the register to pay for your merchandise and to try on the clothes in the fitting rooms.

I only bought 4 items on the SALE.
It was all worth it, because FOREVER 21 has all the affordable and fabulous clothes, shoes, bags and accessories.