We went to SM MANILA today and bought diaper for my kids and Niko's school supplies, also bought him a costume for halloween.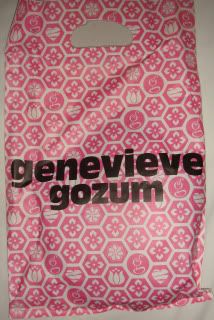 HAUL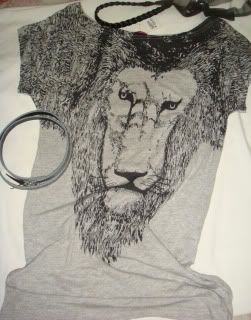 It is a Lion off shoulder top with hair accessories and belt.

From National Bookstore for me.

Haul from Watsons

Bought some more back issues magazines

I prefer reading magazines or playing SIMS 3 than reading my nursing books but I had to faced the consequences today for not being able to attend my class and not studying well, I have to do some make up RLE and need to pay P400 for each that I was not able to perform on time and I missed four so P1,600 will be like a waste of money, I could have bought other things with that money and it is almost finals well, two weeks from today so I need to concentrate more on my studies.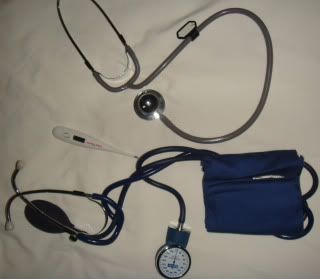 I need to do my duties as a NURSING STUDENT.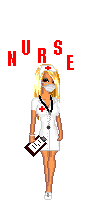 I bought dozens of yummy Krispy Kreme donuts today.