Introducing my TGIF FRIENDS Since 1998-2010-FOREVER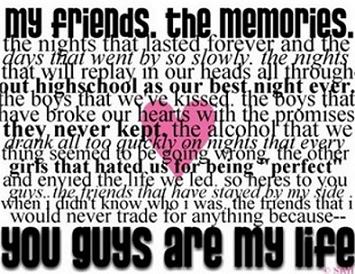 My TGIF Friends call me "Tikoy" I always wonder why?, but then just that night I found out that they thought it was a Japanese word that suits me.
What is a Tikoy? – Known as Chinese New Year Pudding, tikoy is made up of glutinous rice flour, wheat starch, salt, water, and sugar.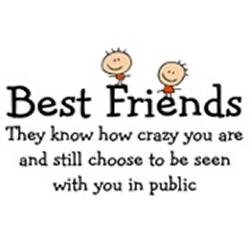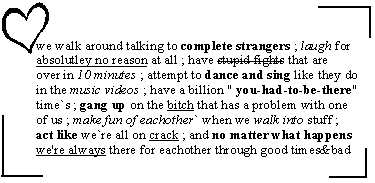 It's not GOODBYE... We will see one another again.
We will MISS YOU SO MUCH PRINCESS "Jasmine" Eliza.
I will miss you! See you soon.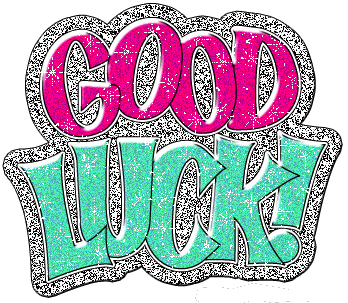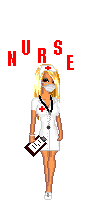 Like us on Facebook
http://www.facebook.com/pages/TGIF-BARKADA/267216163295