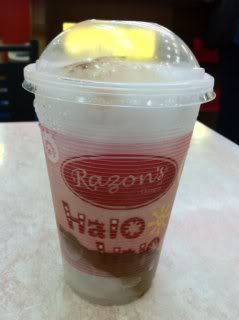 Razon's Halo Halo is the best... SO YUMMY!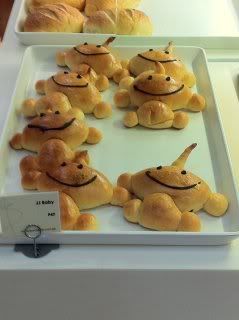 This is so cute!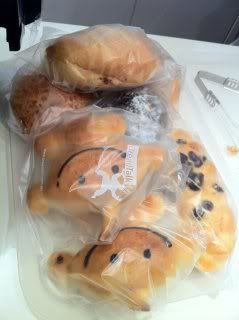 So Yummy too... I bought from BreadTalk.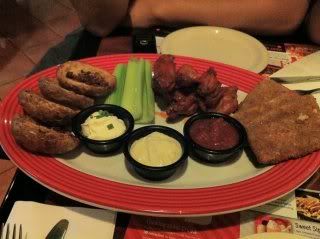 Dinner at T.G.I.Fridays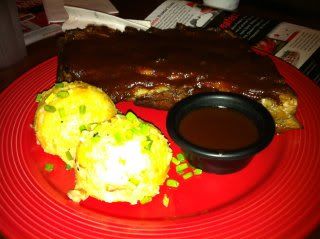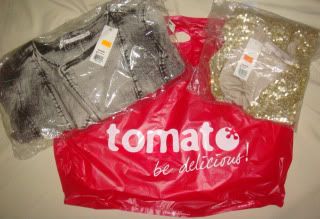 Sale at Tomato. I bought these two for 5o% the original price.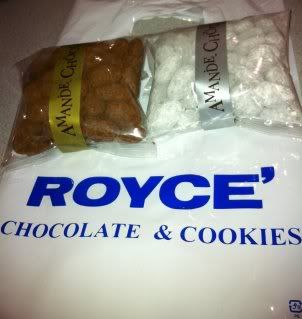 Royce' Amande Milk and Dark Chocolates...SOOO GOOD!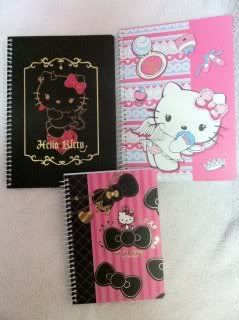 Hello Kitty Notebooks I bought from Sanrio.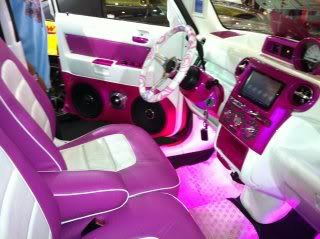 CAR SHOW inside the mall.
***DREAM***