GRAND SALE. ♥ Everything was 20% off.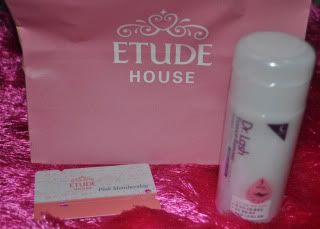 Dr. Lash Essence-Remover

Proof 10 Liquid Liner


VIP Girl Dear Darling Lips in PK006
(I am glad that this shade replaced my Favorite Milani Tiki Tiki Pink that someone stole from my makeup bag on one of our taping. :(
REVIEWS COMING SOON!