We went to Target after I picked up my son to school and I just want to see what they still have from the Easter leftover because for sure it would be 75% off by now but they didn't have that much left, I've been eyeing for some of the stuffs that can be used even if it wasn't Easter but all was left was some Reese's Peanut Butter Chocolates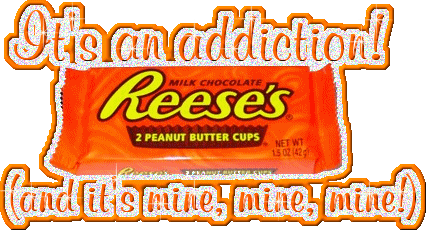 and some are just not that good, well I love peanut butter

so I decided to get some for my moments that I crave for chocolates

which is almost everyday, I have a very sweet tooth.

I also bought a Sonia Kashuk blending sponge which I heard some good reviews about it and lately I'm loving the color purple and in the dollar aisle that they have I just bought more headbands which is my new addiction to collect, I saw some stores used a vase so I saw these bucket that can be a headband holder and I love to collect bracelets and I need shower caps when I want to do hair treatments, then we just went on a drive-thru at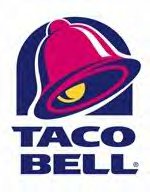 because my son Niko was craving for tacos

and burritos.
Later we are going to the doctor
for Ethan's check up so that's it for today.