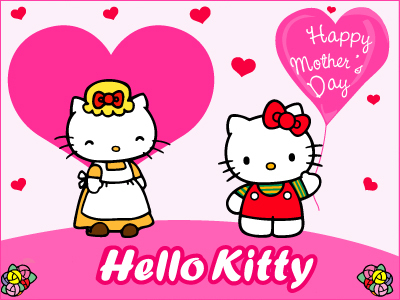 "Being a full-time mother is one of the highest salaried jobs... since the payment is pure love."


First of all I would like to greet all the beautiful, hardworking and wonderful Mommy! This is our day and may all Mothers be pampered and have a good one on our special day. Cheers to us!

Have fun celebrating with your loved ones, family, children and our pride and joy.

My Mommy is currently in San Diego and My Ate (Older Sister) is in Japan and I miss you both. Hope you had a good one.
Dear Mommy,
We may have a lot of differences but I just want you to know that I'll always be your daughter who loves you so much and since I became a mother of my own it has been very tough between us, Please forgive me if I gave you a lot of disappointments and pain but I know as a mother you will always have unconditional love for your children. I do appreciate everything you did and I would like to thank you and tell you that I love you and I miss you so much. Always Take care and God bless you more.