It was a Lazy Monday and we had to go on a duty in Nursery Department, I feel really irritated and moody today so I needed to do what makes me feel better, I went to the mall and do some retail shopping.
I bought this cute floral shoes from Jellybean.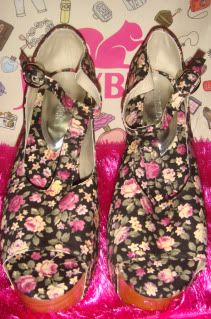 It was on sale for 10% off.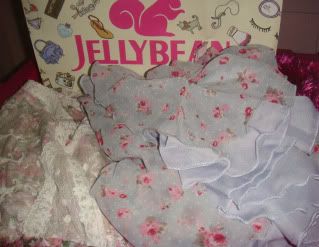 Cute Floral Dresses and Rompers for 50 % off.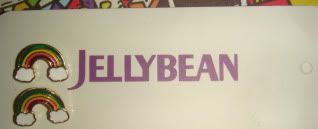 Rainbow Earrings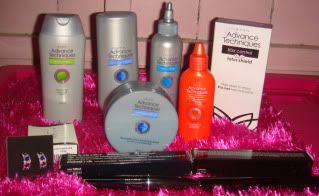 Avon Haul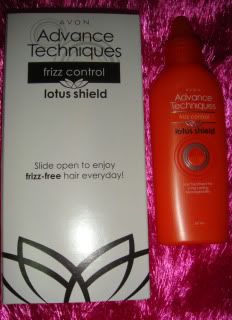 Advance Techniques Frizz Control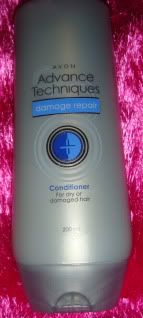 Advance Techniques Damage Repair Conditioner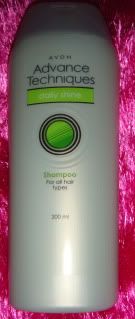 Free with purchased: Advance Techniques Daily Shine Shampoo


Leave-on Scalp Treatment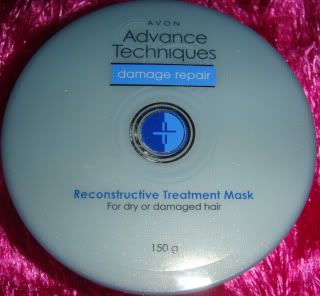 Reconstructive Treatment Mask



Paddle Brush

Extra Lasting Mascara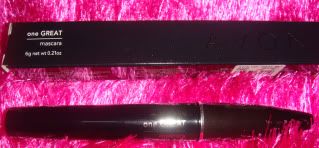 One Great Mascara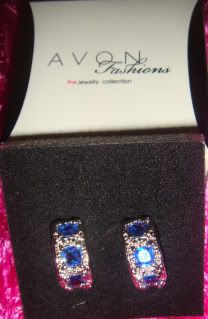 Sapphire Earrings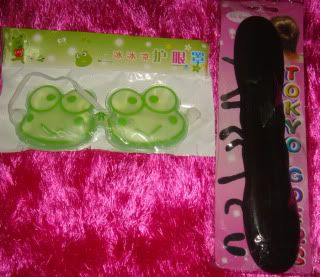 Vente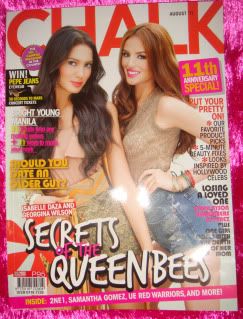 Magazines ♥

For my son from Nike Robinson's Manila ♥