"MELON"
in BLUE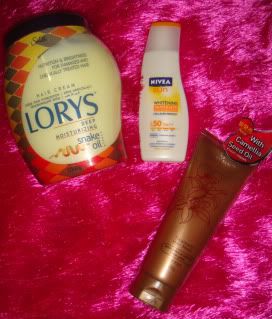 Watsons Haul

Lory's Hair Cream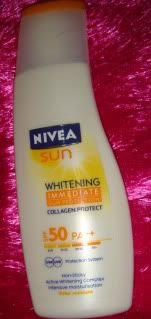 Nivea Whitening Sunblock

Pure Beauty Treatment Hair Mask
1.) My hair is very damaged and I really need a lot of hair treament, I hope it works very well to make my hair revatilize.
2.)I apply sunblock everyday.
3.)Shoes, I am obsessed!