Had a wonderful breakfast prepared by my husband and went on a grocery in the afternoon at Isetann.
Scrambled Eggs
Yummy spread to choose from.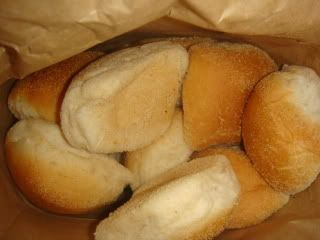 Pandesal from Pan De Manila
Longganisa
Nestle Melon Milk Drink
Pancit Canton
Groceries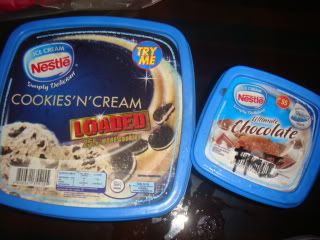 Yummy Cookies N' Cream Ice Cream with Free Chocolate Ice Cream
.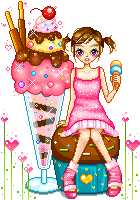 Kit Kat Bites Ice Cream.