LESSON LEARNED: A happy heart makes a cheerful face.
I bought a cellphone case and chocolate mirror at Swell Stuff.


Resealable bags, Hello Kitty lock, (NOT IN PICTURE)Baygon Mat, Hand soap at DIY.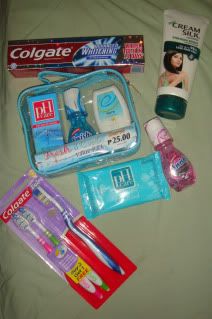 Grocery at EVER: Diapers, Apple, Toothpaste, Tomato, Onions, Calamansi, Milk and more...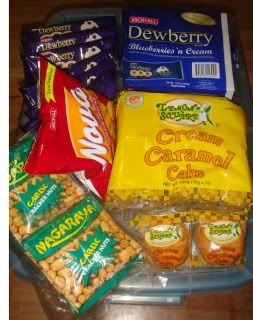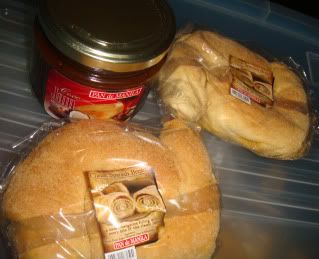 Bought Coco Jam and Spanish Bread at Pan De Manila.