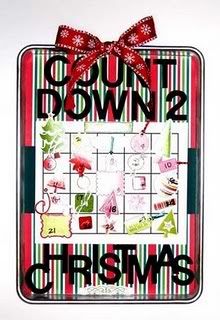 I have a long Christmas wishlist and I hope Santa Claus will give it to me. I will also start making a list of my Christmas gift to others and as early as now, it is better to start doing some Christmas shopping to avoid the Holiday Rush. The traffic are getting worse already but how I wish the weather will be colder here in the Philippines. It's very exciting to celebrate Christmas with Filipino Tradition, the Simbang gabi,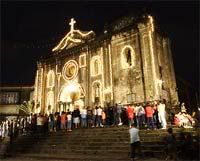 (as early as three o'clock in the morning. Attendance at the nine Masses is meant to show the churchgoer's devotion and faith to God as well as to heighten anticipation for the Nativity of Jesus. A popular belief is that upon the devotee's completion of the nine Masses, a special wish made by him/her will be granted by God.) Noche Buena,
the traditional Christmas Eve feast.) my favorite Puto Bumbong (a purple, sticky rice delicacy steamed in bamboo tubes, with brown sugar and shredded dried coconut meat served as condiments)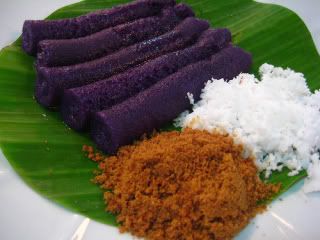 and Bibingka,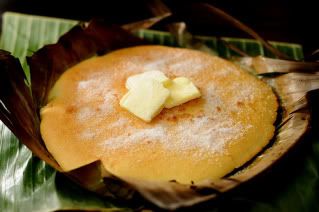 (rice flour and egg-based cake, cooked using coal burners above and under) Christmas decorations (Parol)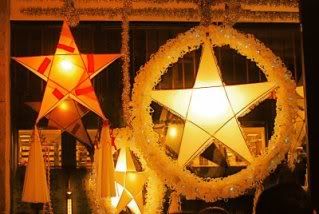 , Christmas Carol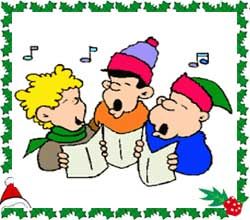 .
How about you? What are your plans for Christmas this year? Do you have any tradition you do every Christmas?
(IMAGES FROM GOOGLE. ♥ )