Happy 17th Anniversary Ate Ghie and Kuya Marc ♥
Happy anniversary to you both;
Have a bright and happy day.
Your marriage sets an example;

It shines in every way.
Your love continues, warm and bright;

May it shine throughout the years;
You're an example for the rest of us, Here's a toast to the two of you!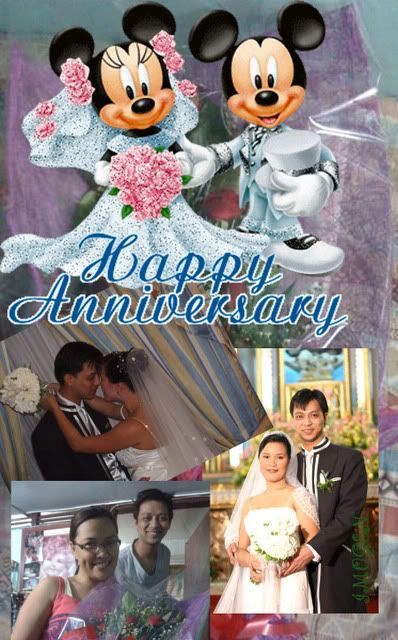 Grabe inggit naman ako wish we were there to celebrate with your wonderful years together. God bless! See u all soon. We miss you all! Love, Rochelle, Euryd, Nikolas, Ethan and Elijah.