Hooray for the birthday boy! Ethan turns 2 today and we celebrated his birthday by attending the Sunday mass, I'm thankful to God for having him.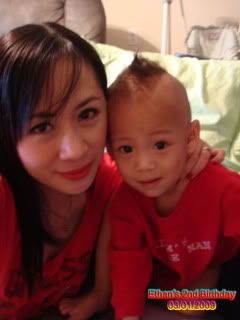 Then we ate lunch at Panda Express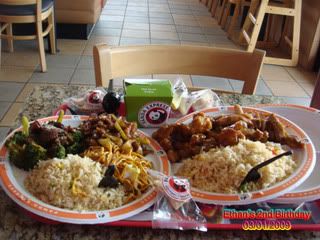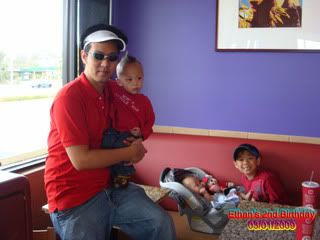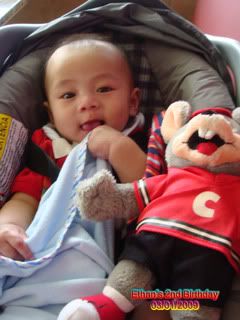 He had his party at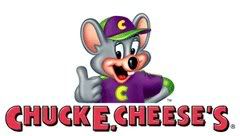 at 3PM we only invited few friends with kids just to have fun.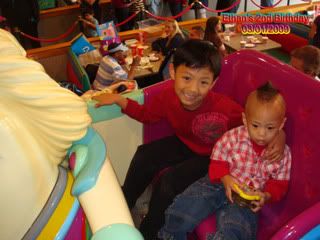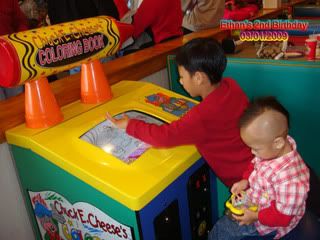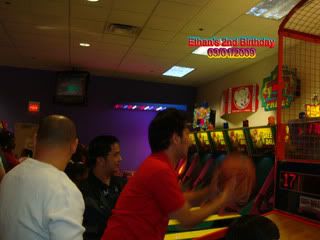 Singing Happy Birthday, Making a wish and blowing the cake.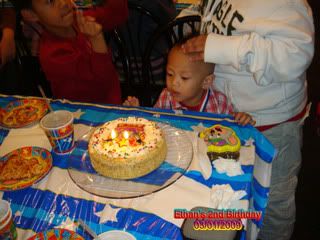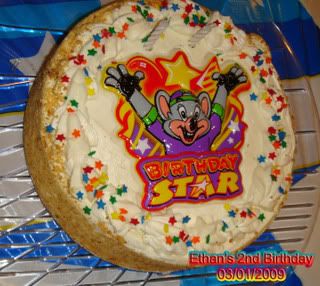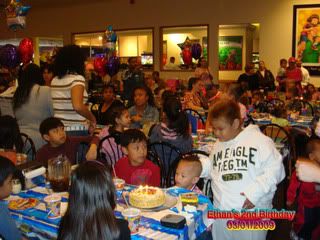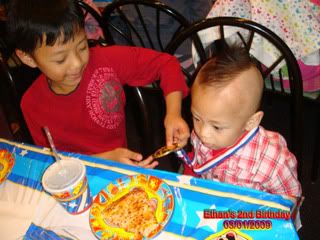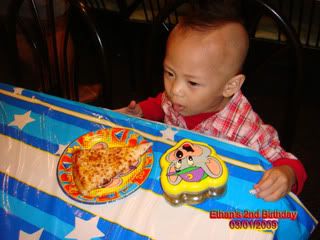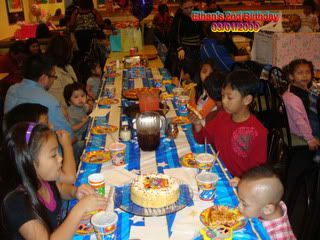 Chucke made his special appearance by dancing and had picture taken.