It's Pouring and Raining.

Wow! I saw some rainbow

. LOL
We are not Irish

and just for fun we celebrated
St. Patrick's Day, hoping for more luck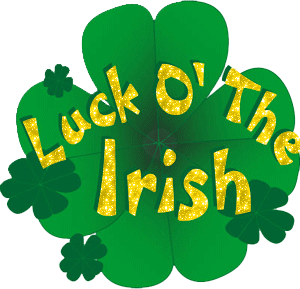 and find a pot of gold

and I think it is just a fun way spending time with my children, I planned on taking them to the park and let them play in the playground
and have a picnic

We all wore green, I even bought some cupcakes
to match today's theme and some
green apples, green mangoes, green tea and since I cannot be an alcoholic
mom, I don't think there is wrong being chocoholic

so I bought some Bailey's Irish Cream Chocolates,
It's NON-ALCOHOLIC Chocolates "All the flavor of Bailey's without the alcohol" but I do want some
Bailey's Drink with alcohol *Miss those days
hmm… but also I just had my favorite Cadbury's Fruit & Nut but then it rained

a little bit so we just stayed home and we just went on a drive thru
at Mcdonald's,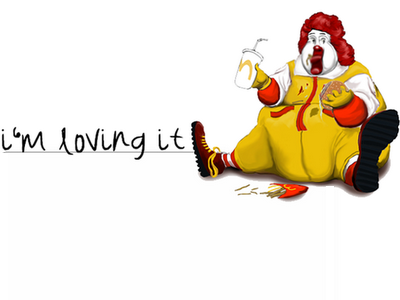 I ordered some Mighty Kids Meal for my kids, chicken nuggets is my kids favorite and I ordered LARGE Shamrock Shake for me.
We just watched
It was really fun spending time with my kids.