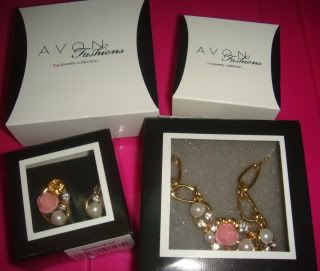 I bought the Rosette Collection from Avon today.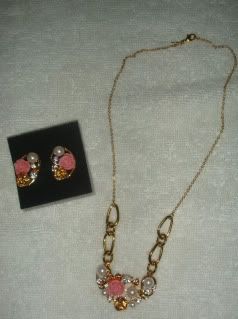 Earrings and Necklace
The beautiful detail of the Rosette Collection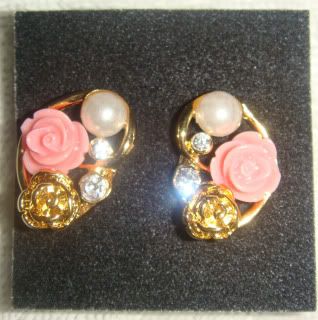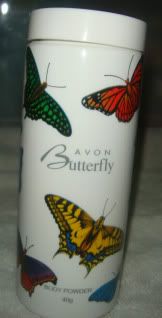 AVON BUTTERFLY BODY POWDER.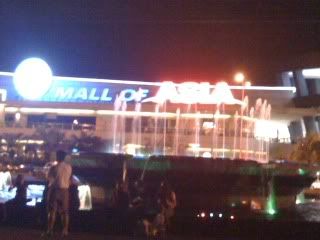 I also went to Mall of Asia.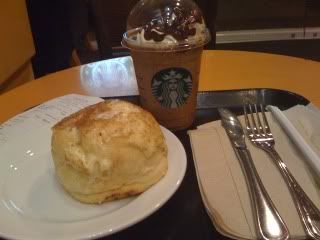 I had Starbucks Java Chip Frappucino and Cinnamon Swirl.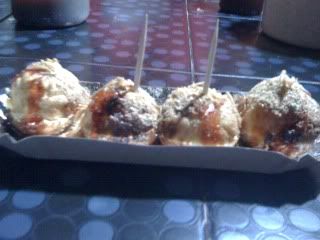 and while walking outside I bought Takoyaki Balls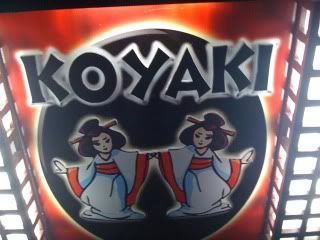 at KOYAKI. It was so good! I had to order another one.
FROM WATSONS
I BOUGHT A CUTE HELLO KITTY VOLUM EXPRESS MASCARA FROM MAYBELLINE.

REVIEW COMING SOON!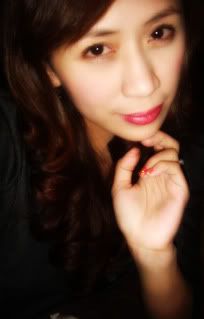 I AM NOT WEARING ANY MAKEUP HERE JUST THE BEST
Max Factor Lipfinity
3D MAXwear., Honestly I already ate, drink and brushed my teeth and ready to go to sleep and no retouching, the color stays on and it has already been 8 hours since I last time applied it, I wish I bought all shades while I was in the States because it is so much cheaper there.
To my pleasant surprise I think Max Factor did a great job with this long lasting lip product. There are two steps to this product.
First, you apply the lipcolor and let it set for 2 minutes. The color was not too shocking without gloss and it did not dry my lips.
Then, you apply the gloss over the lipcolor which adds some shine, moisture and shimmer. I tried the Midori Glam 550.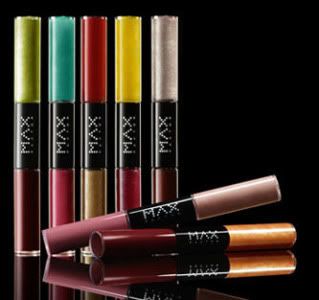 MY NEW FAVORITE.
Even if you drink or kiss it does not leave any mark.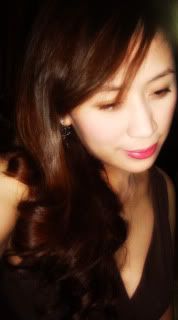 I love my curls, a really nice representative from JML Products curled my hair with there hair straigthener/curler. How I wish I can do it on my own hair but when it comes to fixing hair I am just not good.