I am so excited! Yay!
SNEAK PEEK on WHAT IS GOING TO BE ON SALE♥ That I will definitely be getting but I hope it would still be available when I come.

Prices will be Below PHP 500. GOOD DEALS. ♥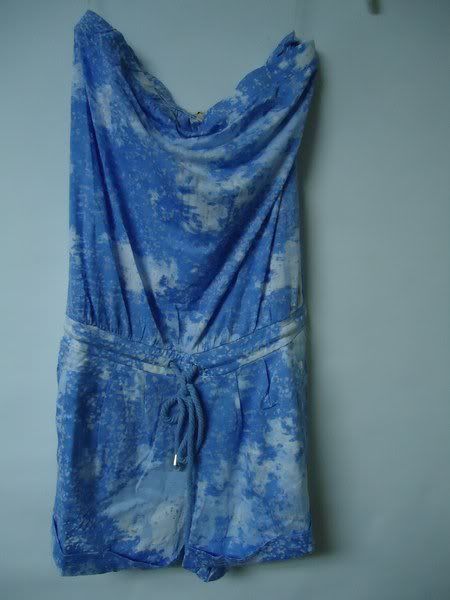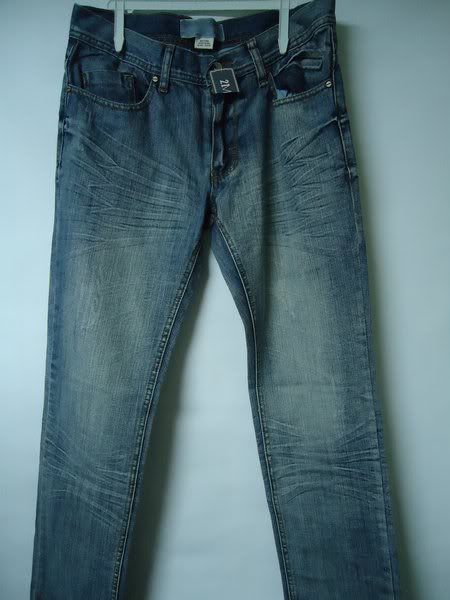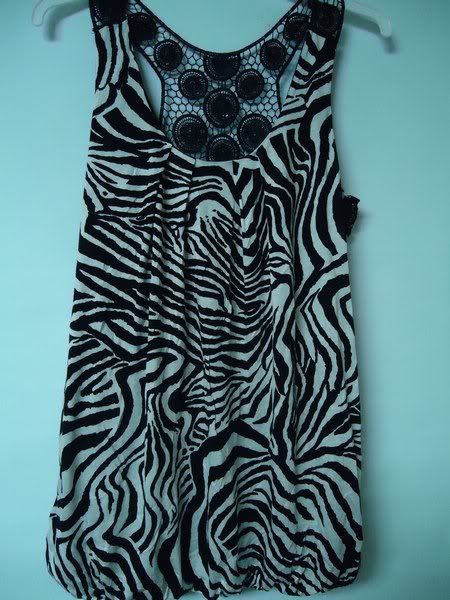 SM Megamall 3-day sale on April 29-May 1!
up to 50% off on selected items10% off on regular-priced items when you present your SMAC, BDO Rewards and Forever 21 credit card 5% rebate on all Forever 21, BDO and AMEX credit cards with a minimum spent of P5,000
0% interest, 3 months installment for a minimum of P5,000 single receipt purchase...
Saturday, Sunday 10am-11pm