I did not go to the opening of Forever 21 SM Makati today, I knew there are going to be a lot of fashionistas that will want to shop but instead we went to SM Megamall to avoid many people, long line to the fitting rooms and to pay at the registers.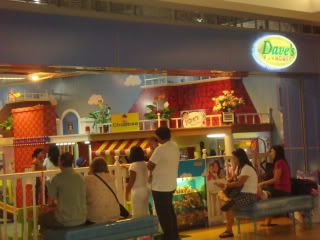 I let my kids play at Dave's Playhouse.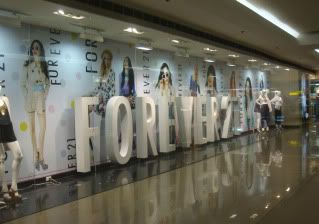 While I shop at FOREVER21
but what I bought was really disappointing, the necklace that I always want and even costs P815 was broken when I took it out of the bag.
The pendant was broken and about 8 stones was missing. :-(
This was not the first time that forever21 failed when it comes to jewelry, I had some necklaces and earrings that tarnished and easily gets damaged, but this is the only time I learned that not to be blinded by the beautiful designs that does not have a good quality. They have NO RETURN, NO EXCHANGE POLICY on jewelries but I hope that they will do something about this damaged because I am very disappointed and my love for forever21 has lessened.
I also bought a Blue Maxi Dress that I will just post it when I wore and on May I will start my
FASHION BLOG
.
Please FOLLOW.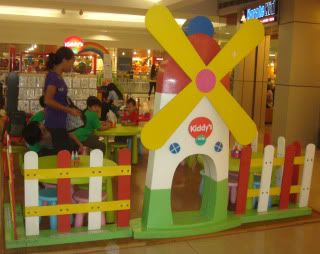 Then my kids went to Kiddy's Art Fun.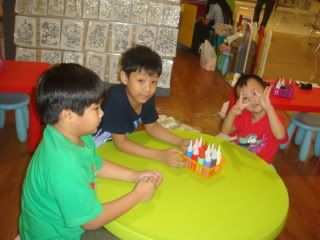 Ready for some art fun.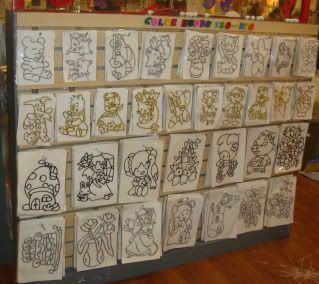 Lots of designs to choose from.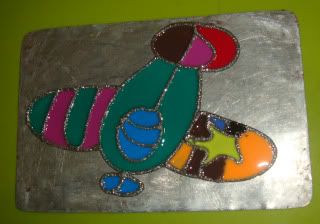 They picked an airplane.
In the afternoon I went to the taping of Imortal in Antipolo and finally picture with John Lloyd Cruz as Mateo.
I was supposed to have a scene with lines but a drunk neighbor was bothered with the shooting of Imortal next to his house, he was threatening to shoot his gun to anyone passing by his house so they had to pull out and we packed up and not being able to finish shooting the scenes.