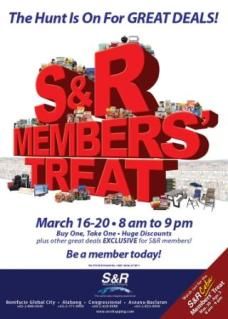 We arrived at 10am and luckily we knew someone who was already in the line and was there before the store opens or else we will not shop anymore because just look at the line.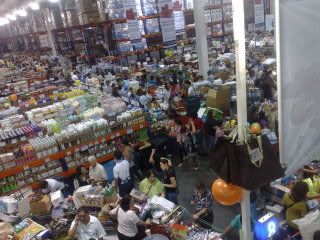 There was a lot of people and that the line goes around the store and you cannot move anymore.
We still had to wait 6 hours to pay at the register.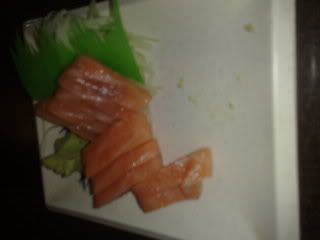 We were so hungry afterwards and had late lunch at Danny's Grill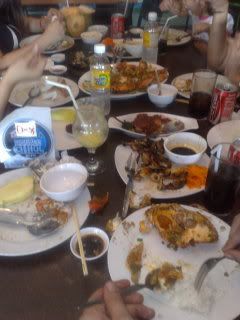 I was so hungry that I was only able to take pictures of the after.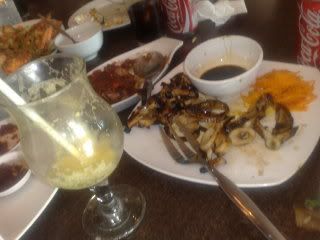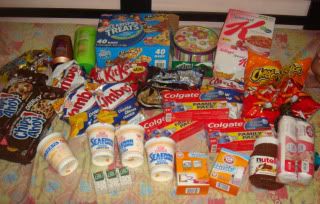 The good deals we bought at S&R.