Rubberworld is the place we do our community duty and today is our Grand Socialization Day wherein we prepared some foods, games and prizes and giveaways for our assigned individual family.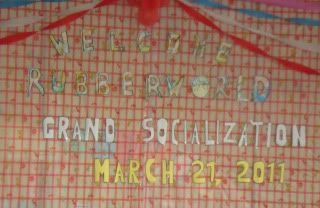 Giveaway for each family:
Timba, 3 Kilos of Rice, 1 Kilo of Sugar, 24 sachets of Vaseline Shampoo, Toothpaste, Detergent Soap, Pancit Canton, Sardines, 3-in-1 Coffee Sachets.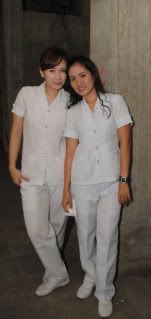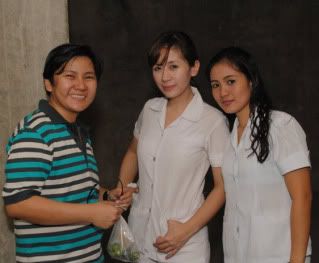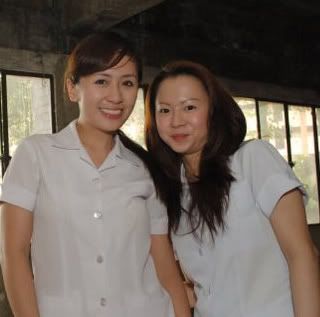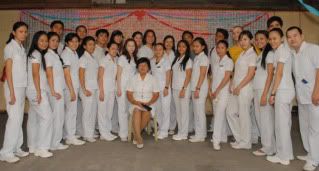 Did you feel the magnitude 5.7 earthquake rocked parts of Luzon, including Metro Manila, tonight? but Thank God, there were no immediate reports of damage or injuries. But since I was in the third floor of our school when I felt it, I ran home to my kids.
GOD PLEASE ALWAYS PROTECT US.