Our Anniversary is on June 20th and we are Celebrating our 6 years wedding anniversary the whole weekend. We went to Bagaberde Grill and Bar and one of my favorite band is playing tonight the Side A. It was a perfect night I will never forget.
and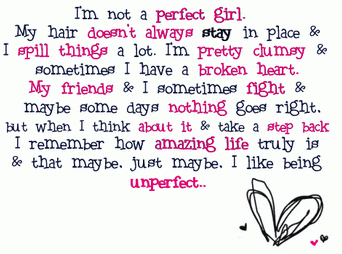 She's a lady and ladies shouldn't be messed with.
Life is an escalator: You can move forward or backward; you can not remain still.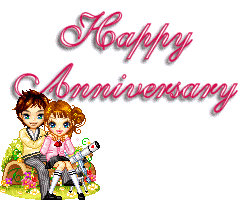 It is time to pack our things as we are checking in at Sofitel Hotel.