We watched Shrek 4 Forever After in 3D at SM Manila.

A bored and domesticated Shrek pacts with deal-maker Rumpelstiltskin to get back to feeling like a real ogre again, but when he's duped and sent to a twisted version of Far Far Away -- where Rumpelstiltskin is king, ogres are hunted, and he and Fiona have never met --
After challenging an evil dragon, rescuing a beautiful princess and saving your in-laws' kingdom, what's an ogre to do? Well, if you're Shrek, you suddenly wind up a domesticated family man. Instead of scaring villagers away like he used to, a reluctant Shrek now agrees to autograph pitch forks. Whats happened to this ogre's roar? Longing for the days when he felt like a "real ogre," Shrek is duped into signing a pact with the smooth-talking dealmaker, Rumpelstiltskin. Shrek suddenly finds himself in a twisted, alternate version of Far Far Away, where ogres are hunted, Rumpelstiltskin is king and Shrek and Fiona have never met. Now, it's up to Shrek to undo all he's done in the hopes of saving his friends, restoring his world and reclaiming his one True Love.


I cannot wait to watch The Twilight Saga showing on June 30.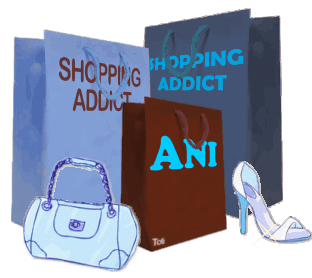 We went to Robinson's Place and went shopping for more stuffs for our Boracay getaway.




At Asia Poker Manila in Pan Pacific Hotel, I met some interesting people who I call the Champions.
Efren Timbol Reyes is a Filipino professional pool player from Angeles City and a two-time world champion. Reyes is considered to be one of the all-time greats in the games of nine ball and one-pocket. He is nicknamed "Bata" and "the Magician".