We watched The remake of Karate Kid
"The film's plot is broadly the same as the original 1984 film, but with many little differences. The Daniel Larusso character, played by Jaden Smith , has been renamed Dre (I kid you not) and is a skateboarding video game buff. With the fear of layoffs looming over her U.S. job, Dre's single mother accepts an offer to transfer to the China office. Of course, unable to speak Chinese, Dre finds it hard to settle in, and gets beat up by the local bully.
The Mr. Myiagi character has been renamed Mr. Han, played by Jackie Chan, spots a black-eyed Dre practicing martial-arts kicks as part of a Wii-style video game and agrees to teach him both martial arts and Chinese. The John Kreese' character has been renamed Li Quan Ha, and is now the owner of the Fighting dragon school of Kung-Fu. It was a great movie but I think it the title should be Kung-Fu Kid not the Karate Kid as he learned Kung-Fu and not Karate... I think there is a difference between that don't you think??? But I love it and the kids love it!
Enjoying the movie with Potato Corner Cheese, Cheezzy and Barbecue flavor french fries, we finished eating even before the film starts and we also had my favorite Quickly in Choco Loco Super.

Ate Revvy's Birthday Celebration
Yummy Goldilocks Cake From Auntie Nita
My favorite kakanin

Filipino Desserts
Beautiful Family (Kuya Gary, Ate Revvy, Clarence and Bernice)
Ate Trisha and Bernice
Ate Pauline and Bernice
Ate Alou and Bernice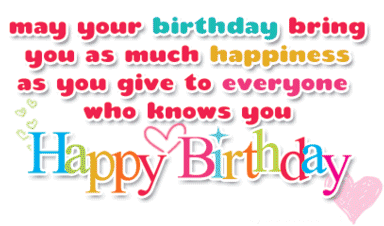 HAPPY BIRTHDAY ATE REVVY! We love you.