Its Day 2 of Metro's Independence Day Tournament and Euryd was bust out with regrets making the wrong move. #29 place out of 426 players and won PHP 9,000.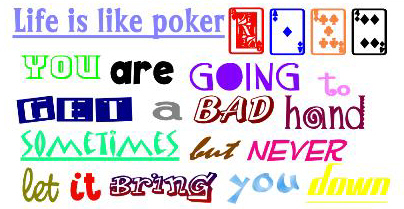 ♥"If you're not making mistakes, you're not taking risks, and that means you're not going anywhere. The key is to make mistakes faster than the competition, so you have more changes to learn and win."♥

More shopping in Metrowalk for me. Yay!
Leopard Top