Just want to wish you all a Happy Valentine's Day!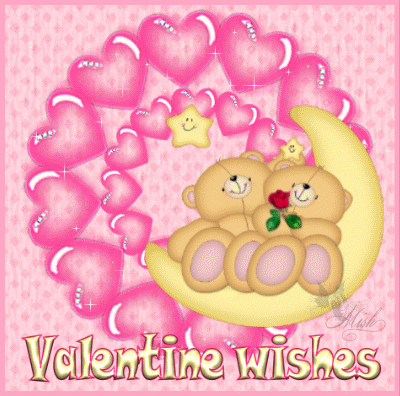 Finally Ate Revvy arrived today from her business trip at Atlanta, Georgia then we just had dinner at Super Asian Buffet with loved ones, friends and family.

I had a dream date with Wu Chun,*lol
I watched Hana Kimi early in the morning laughing crazily in love with him!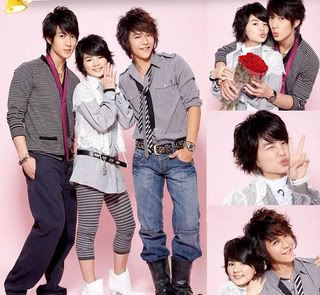 I'm so sleepy!

So how was yours?






With loved ones, friends and family.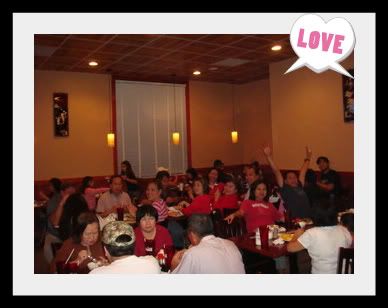 Ate Revvy, Nikolas and Ethan
.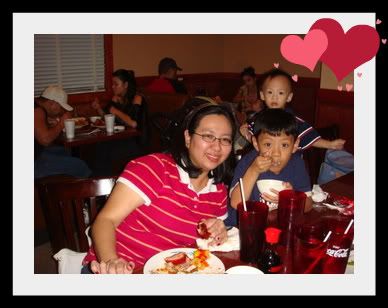 Niko having fun with Kristine and Christian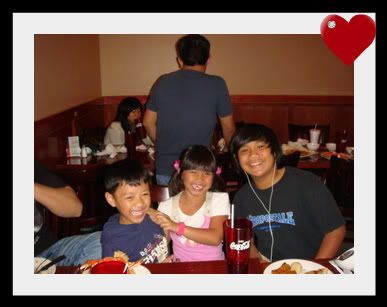 One Sweet Day with Kristine and Nikolas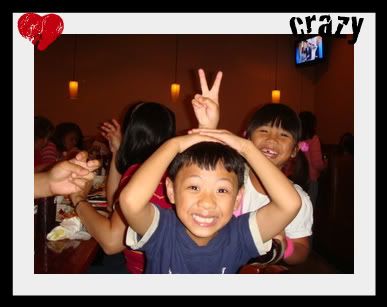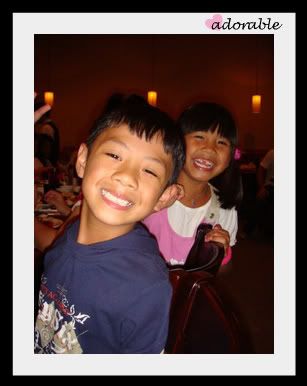 Ethan cannot wait to open his heart chocolate.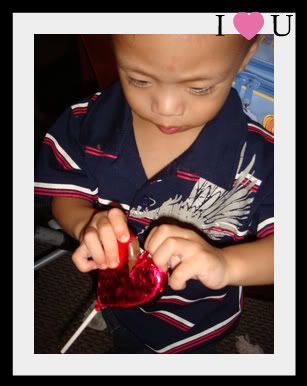 My LOVER! hahaha