We went to Walmart and did some grocery shopping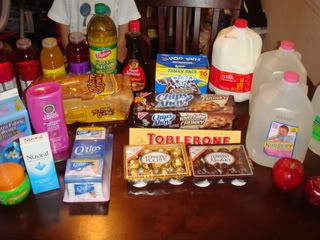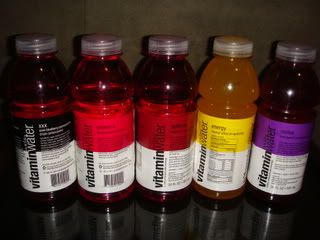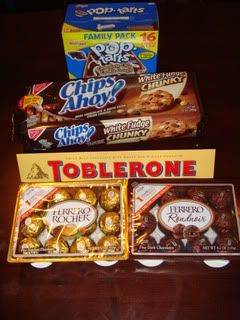 Yummy! Now when is my tomorrow that I'll start my diet?
We went to International Plaza again and I did some major damage
I bought more MAC Hello Kitty Collections and
I'll show pictures of my haul tomorrow but I got the plush doll, brush collection, beauty powder and the bracelet.
More goodies from Sanrio Store.