We went to Prime Outlet in Ellenton.



Me, Euryd and Ate Revvy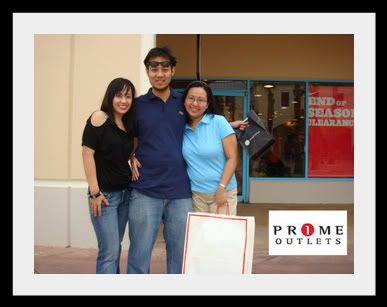 Me ♥ Euryd
Me ♥ Euryd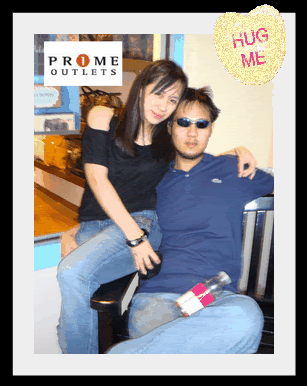 Me ♥ Euryd



Me ♥ Niko
Me ♥ Ethan
Me ♥ Ate Revvy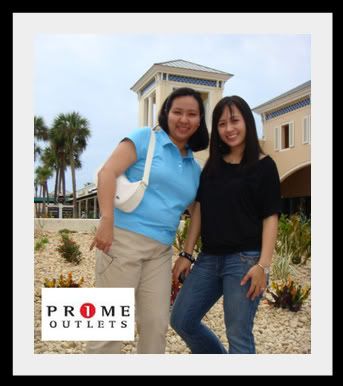 Niko ♥ Ate Revvy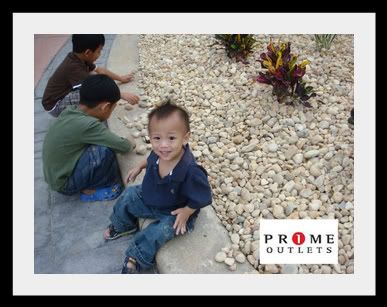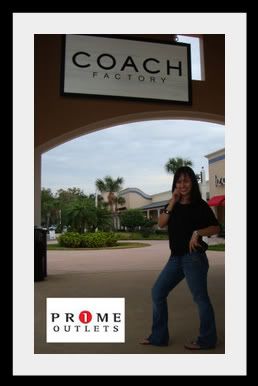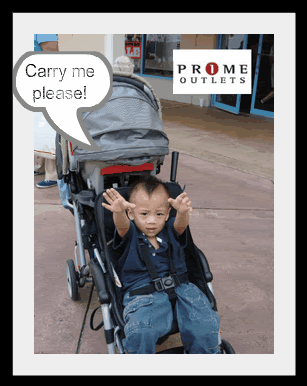 I'm not feeling well…
L
I have bad allergies again due to pollen season here in Florida, argh… I hate the itchy nose and eyes, sneezing
and congested nose. I want to move somewhere that I don't have to suffer like these.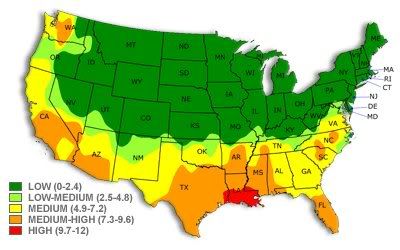 Where do you think is the best place to live?
Hmmm… Florida has MEDIUM-HIGH

T
hank you Aquino Family for the wonderful dinner steak tonight. hmmm... yummy! I'm so full!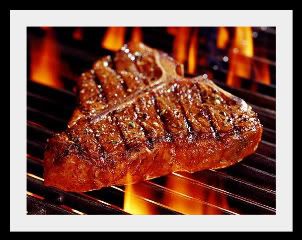 Antihistamines makes me sleepy…zzzzz….