We went on a trip to Orlando, about 2 hours drive from Tampa, at first we dropped by Lola Elia's house in Kissimmee then Tita Rowena who is a chef
at one of the Disney resorts took us to the discounted Disney store for the crew members only. I didn't get a chance to go inside because she can only take 2 people so Ate Revvy and Euryd went in and she bought a lot of Disney shirts for pasalubong.

We checked in on our hotel at Disney's Pop Century Resort where again Tita Rowena has 50% discount, I want to take pictures at the resort but it was freezing cold and I forgot to bring a heavier jacket and I was not feeling well.


The Entrance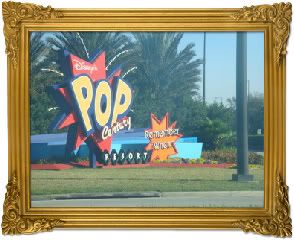 We went to the Prime Outlet so Ate Revvy can go shopping for the things she can take home to the Philippines.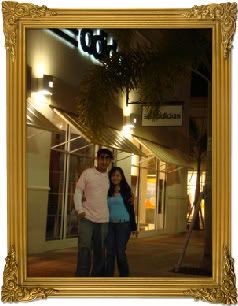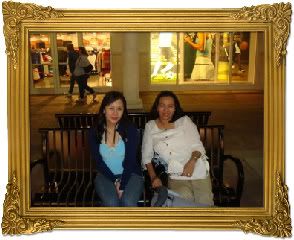 We went on a drive-thru at Checkers,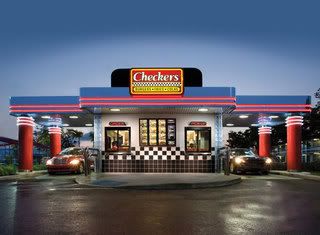 I was already sleeping when they ordered and they just woke me up we were already at the hotel and I forgot what I ate but it was a burger and fries of course



… and after eating I went back to sleep.

They took some pictures while I'm in lullaby land: