We Went to Target and bought some Valentine's Chocolates for 50% OFF. I think this is the best time to stock up on chocolates after Valentines, Easter, and Christmas then we send it to the Philippines.


Shopping for some Valentine's Chocolates ♥

"This is for my teacher. ♥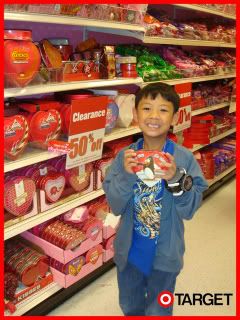 This is for Ethan ♥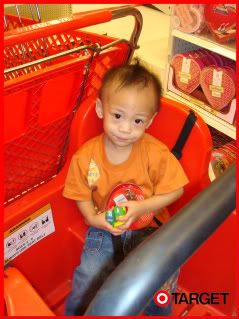 Accessorize at Target ♥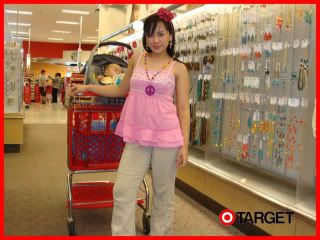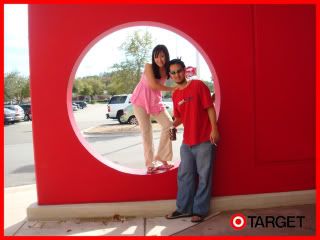 We went to Best Buy- there are lots of things I want to buy but the first one on the list is the

PINK

Sony Vaio.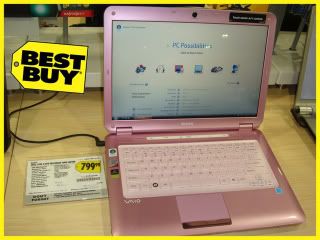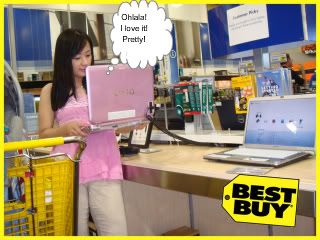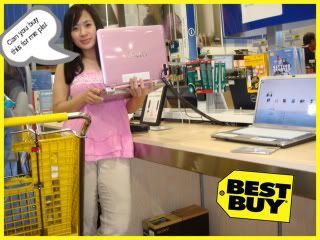 Niko playing the Rock Band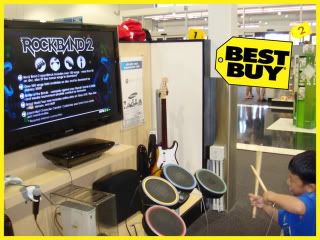 Niko playing the Guitar Hero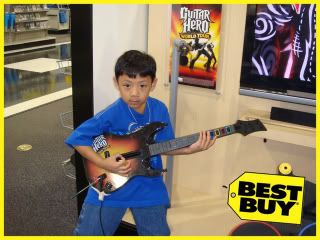 My turn to play the Guitar Hero ♥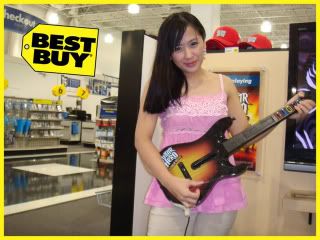 We went to Citrus Park Mall - It's President's Day SALE!

Ate Revvy, Niko, Ethan and I at Bath and Body Works.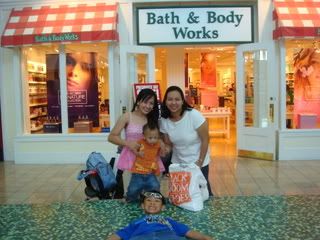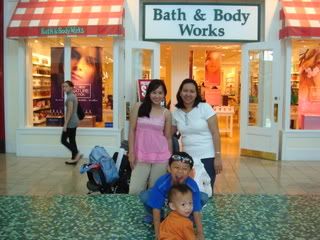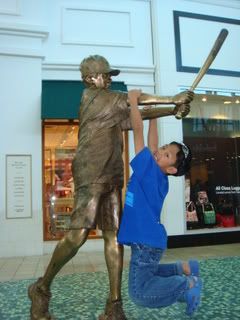 Get off from there Kuya Niko.
MAC Hello Kitty is so pretty!




MAC HELLO KITTY
♥ MAC Hello Kitty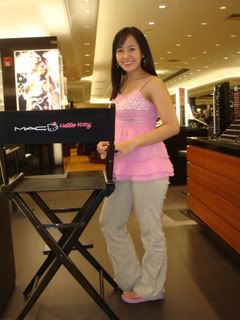 We had dinner at Olive Garden- Every time we eat at Olive Garden we would be so full with the complimentary bread stick and soup or salad that we won't have room for the main meal so we would always have it to go and eat it later.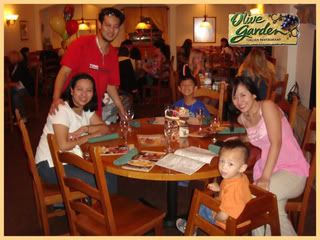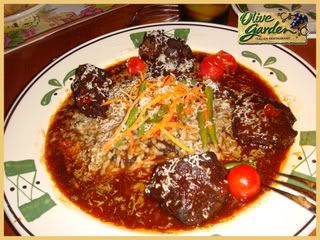 Tender boneless beef short ribs slow cooked in a chianti wine sauce. Served with portobello mushroom risotto and steamed vegetables.